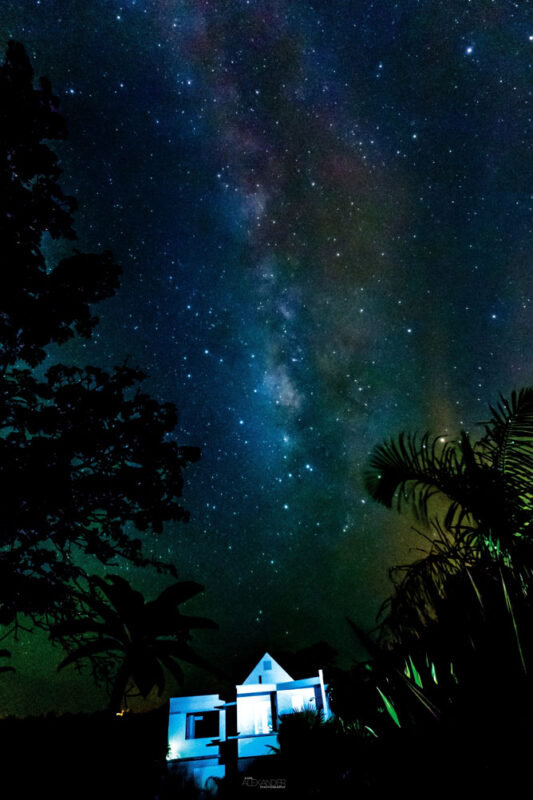 CASA ANGULAR
Vacation rental tour.
I've filmed this property many times over the years as the landscaping, interior design and pool have changed. It was sad to film it after the hurricanes but the property gets plenty of sun and rain and grows back quickly!
visit site
Personal travel concierge
Introductory video
Bespoke Island offers personal concierge services that are hand-tailored to guest's travel needs in the Spanish Virgin Islands.
Filmed and animated all images in this super fun production.