Interactive Live Webinars
Series of Interactive Live Webinars
Developed as a response to COVID restrictions to create a way for customers to interact with the Crown Bees team to learn about raising and harvesting mason bees to replace a yearly in-person event.
Using multiple cameras and streaming live on YouTube, we were able to increase revenue and almost doubled the yearly mason bee harvest compared to the previous two years.
visit site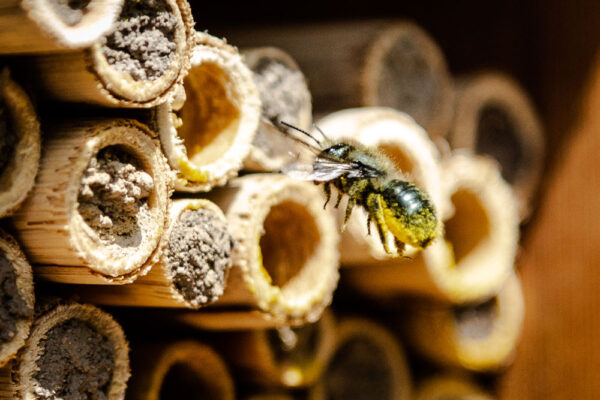 Live HOW-TO Webinars
Developed to help instruct customers on how to raise native bees in place of in-person workshops.
Used Zoho Meeting for live event.
visit site