Real Estate & Vacation Rentals
Island Real Estate
Bravos Boyz have set the gold standard for Vieques Island Real Estate sales and vacation rentals for over 20 years. I'm glad to have been a part of their professional team for almost as long.
visit site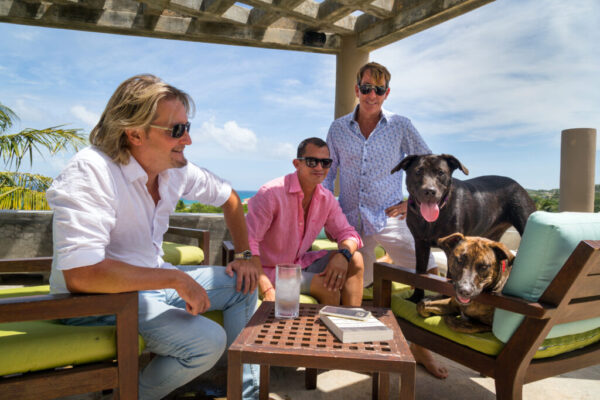 Marketing Concierge
Internal messaging for Coldwell Banker agents promoting new Marketing Concierge program. Delivered to hundreds of agents via email campaigns and posted on internal websites. Created an increase in program awareness and subscriptions.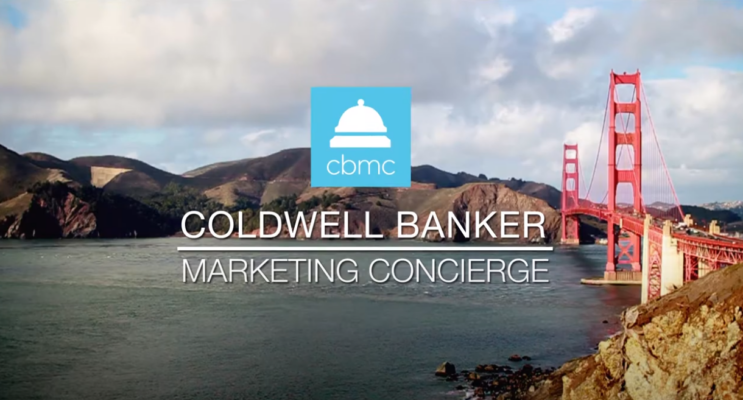 Angular Vieques
Luxury vacation rental villa. Produced all digital marketing materials including videos, still photography and website.
visit site